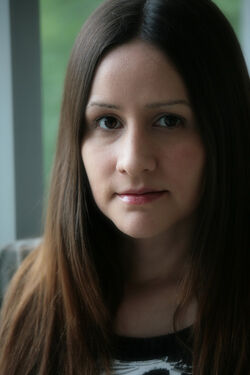 Jennifer Schneidereit is a German-born game designer. Schneidereit has owned and maintained the fan site Tenchu.de since 2000. Schneidereit eventually became a Acquire employee served as a main programmer on Shinobido. She was also involved with the early development phase of Tenchu 4, when it was still aiming to be a PS3/360 title. However, in the final game she is given the credit 'Based On Game Design Concept by.'
Ad blocker interference detected!
Wikia is a free-to-use site that makes money from advertising. We have a modified experience for viewers using ad blockers

Wikia is not accessible if you've made further modifications. Remove the custom ad blocker rule(s) and the page will load as expected.